Monday, 31 January 2011
CradlePoint CTR550

According to the FCC, CradlePoint is gearing up to release the CTR550.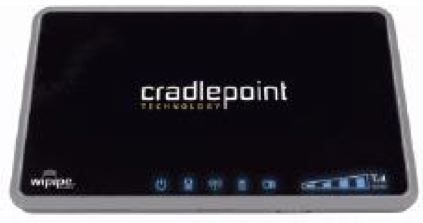 The CTR550 3G/4G Router will support:
3G/4G USB Modem (including Sprint 4G/CLEAR/WiMAX and Verizon 4G/LTE 4G Modems)
3G/4G ExpressCards
Wireless B/G/N - for extended WIFi Range
Contain 1 Ethernet Port, which can be used for Local devices or Cable/DSL Modem)
Uses 12 volts (compatible with existing adapter
Based on same architecture as CTR35 - which also means it should support "WiFI as WAN".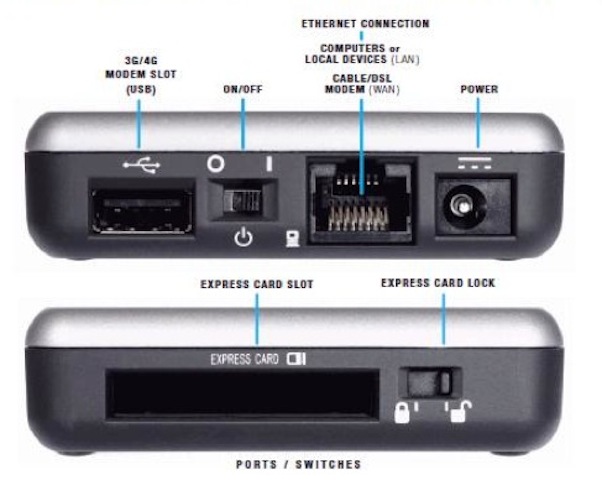 After the CradlePoint CTR550 is released, this page will be updated with a full CTR550 Review!
Related Links Found:
Last Updated ( Tuesday, 08 March 2011 )