Tuesday, 21 April 2009
ooma Core Home Phone System Review
Got high-speed internet? Ditch Your Landline (and its bill) with the ooma!
At EVDOinfo.com and 3gstore.com we are constantly testing and reviewing 3G phones, modems, routers and accessories. We do this to provide a comprehensive collection of information about 3G and all the products that help you get the most out of your 3G service. Every now and then we stumble across a product that doesn't exactly fall into any one of those categories but works so well with 3G technology that it certainly deserves a spot on our site and in our store!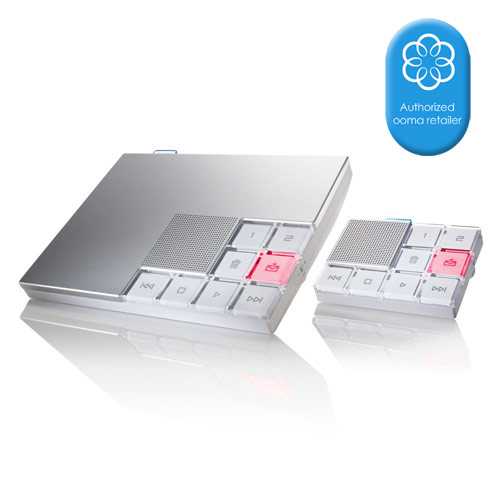 Enter the ooma Core Home Phone System. The ooma itself is not a 3G device - it is a replacement for your landline home phone service. The ooma provides VoIP service, which allows you to make and receive phone calls using your high-speed internet connection, including 3G technology like EVDO! What makes the ooma so special is the lack of a monthly phone bill. There are plenty of providers that offer VoIP phone service, but the ooma is the ONLY one we've found that offers this service with no monthly bill at all. All you need is any standard phone, high-speed internet, and the ooma device...
Continue reading the ooma Core Home Phone System Review

Last Updated ( Tuesday, 08 September 2009 )