iBooster for iPhone 3G, 3GS Now Shipping!
Thursday, 25 June 2009
iBooster for iPhone Now Available From 3Gstore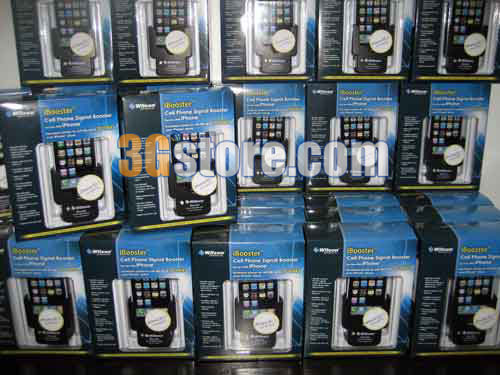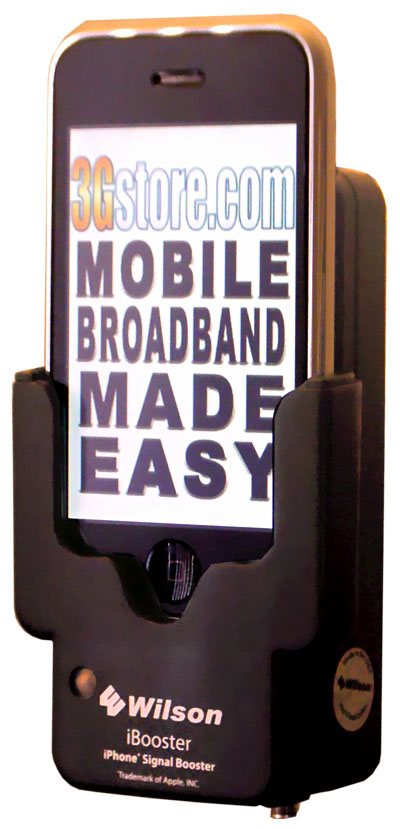 The Wilson iBooster for iPhone is here at last! The long-awaited amplifier and charger system for the iPhone is finally here and we here at EVDOinfo/3Gstore are thrilled about this amazingly useful little iPhone accessory. The iBooster is a sleek cradle for your iPhone (including the original iPhone, iPhone 3G, and iPhone 3G S) that comes along with a magnetic mount antenna to boost your signal strength for both voice and data while charging your iPhone at the same time. The pass-through Dock Connector also allows you to simultaneously plug in your iPhone accessory of choice, such as an FM transmitter to use with your car stereo, or to plug in to your iPhone-ready stereo. If that wasn't enough already, the iBooster allows you to use your iPhone's speakerphone for complete hands free calls.
---
Related links:
Last Updated ( Friday, 11 June 2010 )