Verizon MiFi 2200 Firmware Upgrade Affects Tethering
Tuesday, 27 October 2009
Verizon MiFi 2200 Firmware Upgrade Affects Tethering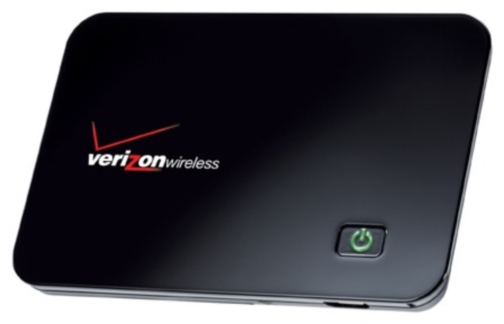 If you use depend on the MiFi tethering trick that allows you to tether and have your MiFi still act as a wifi hotspot (as explained here)... you may NOT want to do the MiFi firmware upgrade because you will not have the same functionality!

After the MiFi firmware upgrade you'll be able to either:

-- tether one computer via USB and only have that computer access the internet
-- charge your MiFi via USB & have up to five computers surf via WiFi connection to MiFi

but you will not be able to do BOTH!

After firmware upgrades on two different units, our MiFi's would allow a USb-tethered computer to access the internet and other computers were able to connect to the MiFi SSID via WiFi, but those computers could not successfully connect to the internet!

If we use the USB connection to a computer just to charge the MiFi, computers that connected to it via WiFi could then connect to the internet.
If we figure out a way to bring back 'original' functionality, we'll post the info on this EVDOforums thread: ATTN Verizon MiFi owners - firmware update caution!
---
Related content:








Last Updated ( Tuesday, 16 February 2010 )