CradlePoint MBR1400 3G/4G Problems
Saturday, 09 April 2011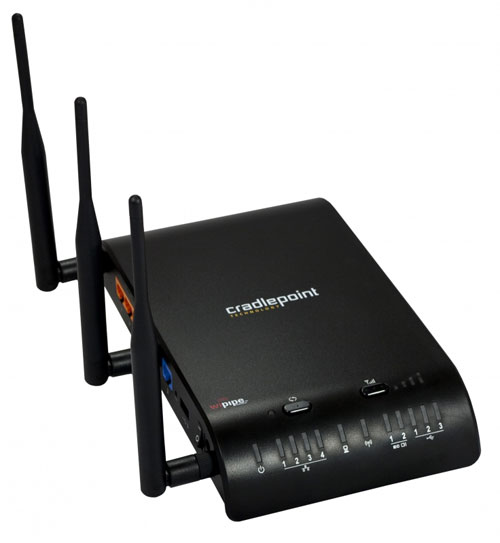 Last week CradlePoint began shipping the MBR1400 which CradlePoint claims is a "Mission Critical Broadband Router". Starting with the CTR35 Router, CradlePoint has been shifting their development to a new BSD Platform for all future routers. The MBR1400 is th 3rd BSD Router (The Rover Puck was the first). This transition has been a bit bumpy, as the CTR35 had many issues when it first launched in January 2011 (however, that product has stabalized).
The problems/issues that we discovered have been relayed to the technical staff at CradlePoint and as of firmware 3.2.1, are still not resolved.
Until these issues are resolved - we do not recommend purchasing an MBR1400
- sign up below to be notified when issues are resolved. After these issues are resolved, we will remove this page and redirect it to our complete review of the
MBR1400
.
Related Links:
Last Updated ( Friday, 13 May 2011 )