3Gstore's Top 20 Customer-Rated Products: Cradlepoint MBR1000, MiFi Extended Battery & More
Wednesday, 06 July 2011
3Gstore's Top 20 Customer-Rated Products: Cradlepoint MBR1000, MiFi Extended Battery & More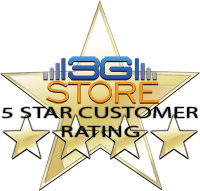 Earlier this year we implemented a new "customer reviews" system where our customers can easily leave their comments about products they've purchased, which is invaluable to folks who are trying to decide what to buy. Since we enabled our customer reviews feature, we've received hundreds ofhonest and insightful reviews about our products. You can view customer reviews for any product on our website by clicking on the "product reviews" tab on any product page, and we've also compiled a list of the 20 products with the highest average customer ratings. You can view the full list here , but below are the top 5:
Top-rated products at 3Gstore: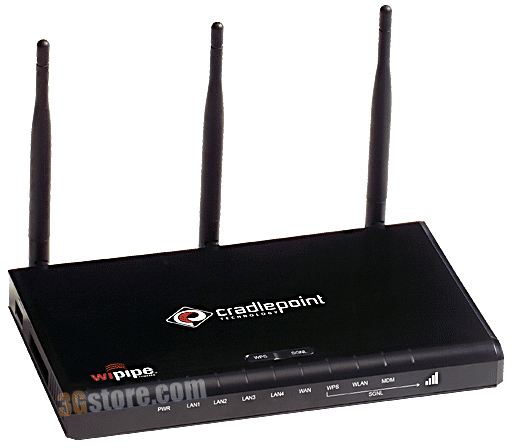 1. Cradlepoint MBR1000 3G/4G Router (right). Recent rave: "The software support from 3G Store is excellent. I was able to get my laptop, printer, and even my Playstation 3 working with it without a call to technical support. I live in a rural area, and this is my only source for internet at home. It works well, and I'm very pleased."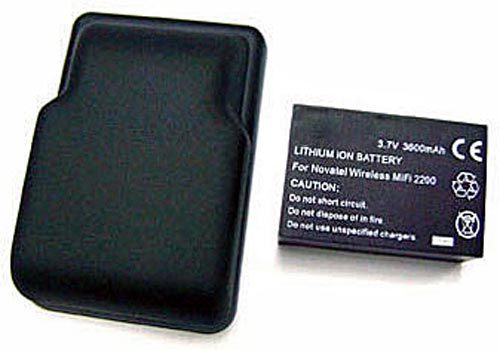 2. Extended Battery for MiFi 2200 (left). Recent rave: "Great improvement over standard battery!"


3. Wilson 32" Omni External Antenna (right). Recent rave: "Gives excellent signal boost where ever I can get even a little signal. I live full time in my RV and many RV campgrounds are in remote locations. I have always been able to get some service with the antenna when I can't stay hooked up without it. Very satisfied!"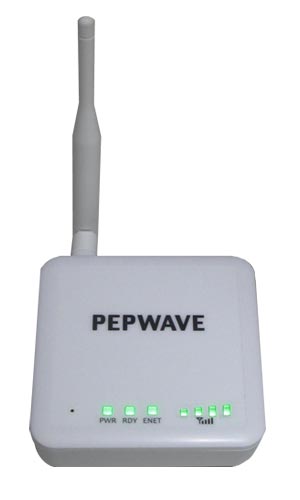 4. Pepwave Surf Mini Wireless Bridge (left). Recent rave: "This unit completely satisfied my need to expand beyond the five unit limit with my Sprint Hotspot... Now I can easily connect all of my wireless units at home. In addition I can now pickup neighboring broadcasts that were out of range of my builtin computer wireless receivers which makes it nice for a alternate Access Point (with permission) in event my internet connection goes down."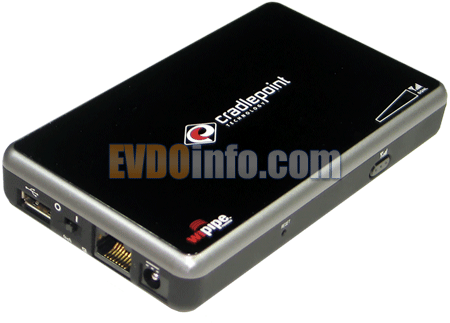 5. Cradlepoint CTR500 3G/4G Router (right). Recent Rave: "Excellent product. Menus are less complicated than other routers I've used. Having a signal-strength indicator is a big help when assessing connectivity issues."
View the full list of top-rated products (updated continuously) here: 3Gstore Highest Rated Products
Last Updated ( Thursday, 07 July 2011 )