Sprint Announces the Launch of their LTE Plus Network
Wednesday, 18 November 2015
Sprint Announces the Launch of their LTE Plus Network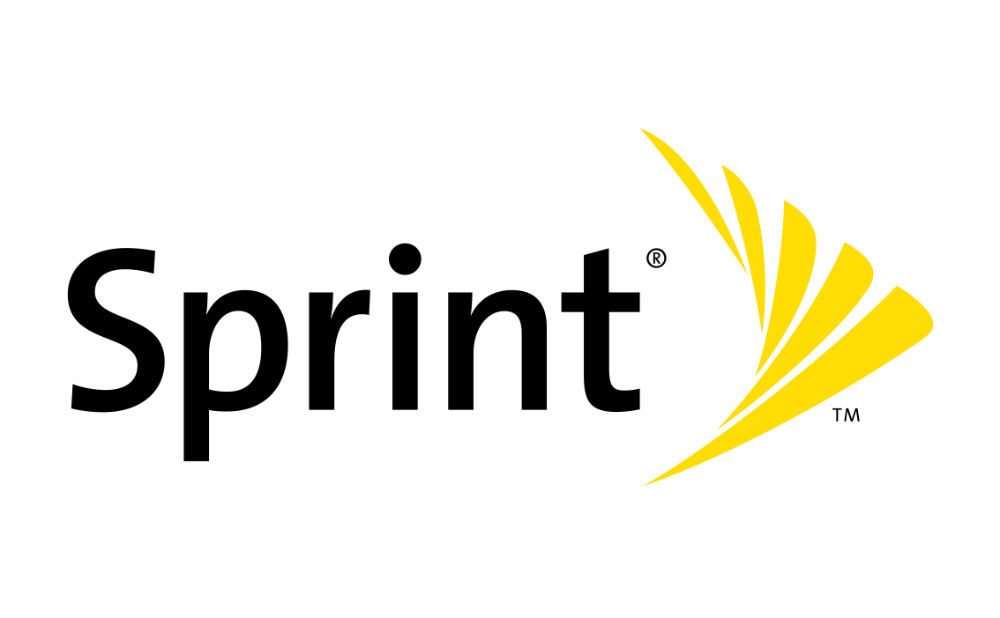 Even though Sprint is still in the process of deploying their standard LTE service in the U.S., they've just announced a new network - LTE Plus. This network has apparently been "clocking blazing speeds nationwide," so it seems similar to what Verizon is doing with their XLTE network. However, according to a recent study by Nielsen, the speeds are faster than Verizon's and AT&T's.
LTE Plus is available today in 77 major markets and takes advantage of Sprint's rich triband spectrum portfolio. It uses some of the world's most advanced technologies in wireless, such as carrier aggregation and antenna beamforming. Aside from Nielsen, RootMetrics and OpenSignal have also tested LTE Plus and agree that latency, speeds and reliability on the network have in fact improved.
Along with the mention of a new network, Sprint is doing something unprecedented with their data plans. From Nov. 20 through Jan. 7, 2016, new customers can sign up with Sprint and receive 50% off the plan they had with their previous carrier (Verizon, AT&T, or T-Mobile; Cricket and MetroPCS customers can also receive 50% off their parent company's postpaid rates).
Examples:

T-Mobile: offers 10GB for $80 per month. T-Mobile customers switching to Sprint can get unlimited talk and text with the same amount of data for $40 per month and that's with high-speed for your video at Sprint.

AT&T: A family paying $100 for 15GB at AT&T can get the same amount of data for $50 if they switch to Sprint. Customers also save 50 percent on the access fee.

Verizon: Verizon customers paying $80 for 12GB of data will pay $40 for 12GB if they switch to Sprint, and they will save 50 percent on the access fee, too.
Sprint's CEO, Marcelo Claure, is confident these new plans will have no problem bringing in new customers. He believes the new network speeds and reliability will ensure they'll never look at going to another carrier again.
See the full news release here: http://www.businesswire.com/news/home/20151118006227/en/
Last Updated ( Wednesday, 18 November 2015 )