Verizon/ Sierra Wireless IoTroop/Reaper Malware Update
Wednesday, 06 June 2018
Verizon/ Sierra Wireless IoTroop/Reaper Malware Update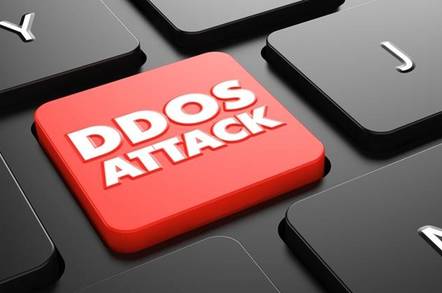 Today we received a reminder from Sierra Wireless that users running Verizon SIMs on their routers are vulnerable to IoTroop/Reaper malware (this was also addressed back in March). If you're experiencing any problems and need assistance, please let our support team know! It should be noted that this is NOT a new threat, it's simply part of continued efforts by Sierra Wireless to ensure our customers have taken the necessary precautions to secure their gateways and if assistance is required they understand who they can contact for support.
Here's their warning:
Dear Valued Verizon Customer,
You are receiving this communication because our records indicate that you have one or multiple Sierra Wireless AirLink® Gateways deployed on your network. Sierra Wireless has issued a security bulletin which indicates that these gateways are vulnerable to IoTroop/Reaper malware if not correctly deployed or configured. Among other things this malware is known to steal user passwords and contact a command and control server in order to participate in a Distributed Denial of Service (DDoS) attack. These DDoS attacks expose gateway users to significant and unexpected surge in data usage and charges.
We take this threat seriously. If you have not yet been contacted directly by Sierra Wireless or their authorized re-seller, please immediately reach out to them for assistance getting your devices secured.
Sierra Wireless Technical Support
1-877-552-3860
6:00am – 5:00pm Pacific Time, Monday to Friday
Last Updated ( Friday, 08 June 2018 )